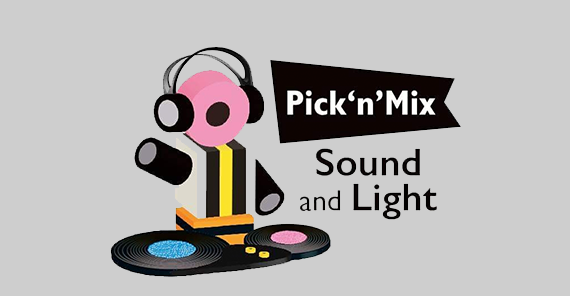 Founded in the late summer of 2016 we were born from a passion and idea of being able to provide a more personal and tailored sound and light package for weddings, parties and corporate events. We believe in a friendly and professional performance and want our whole brand to reflect that.
From the way we unload and setup for a wedding, through to the way we put together the perfect and tailored audio party for you and your guests. We have a recurrent theme, a thread and a brand standard, which is interweaved in everything we do, be that marketing and social media or correspondence. We have a very specific format for getting to know our couples ahead of their wedding day and as part of this we get to know the songs that you love and the music that brings back the fondest memories - First date, lovely holiday etc. Armed with this information we're able to craft a unique and personal playlist just for you.
We've all been to weddings where the DJ trumps out the same old 'Hits' and thinks he or she is hosting their own radio show, back announcing every track or chipping in with 'Witty' comments and generally loving the sound of their own voice. Our unique "No Say, Just Play" policy means that we don't talk over or crash vocals on the music we play. Leaving you and your guests to dance the night away, enjoy and soak up the atmosphere. We hold a vast catalogue of music, covering 6 decades and ALL genres from Alternative to Country and Western. We believe truly that we can "Play All Sorts".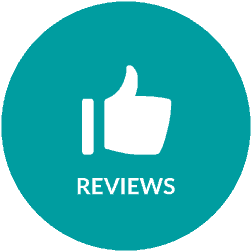 'Brilliant with requests. Has a great selection of music. Couldnt have asked for more. Very professional, turned up on time and was very accommodating. Would definitely recommend to anyone!'
Facebook Review
Proud member of the Mobile DJ Network
Fully Insured
All music legally sourced and played in accordance with PRSbetc.
FOR A FREE NO OBLIGATION QUOTE